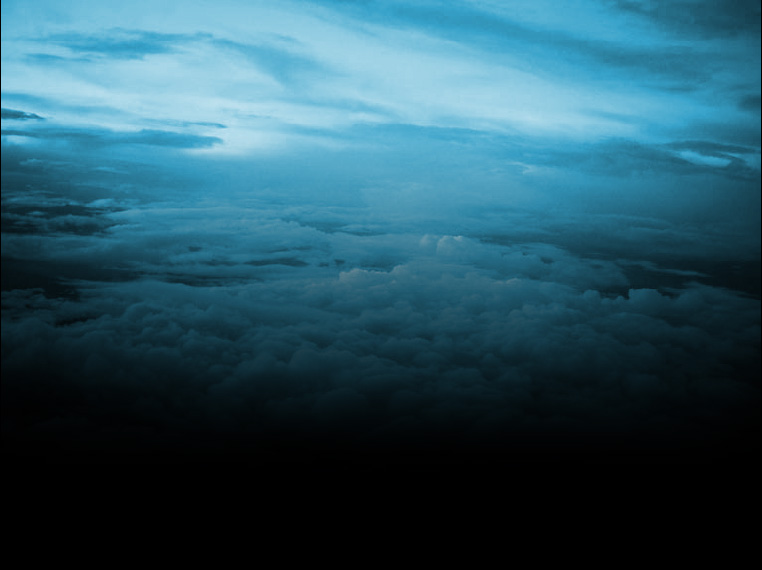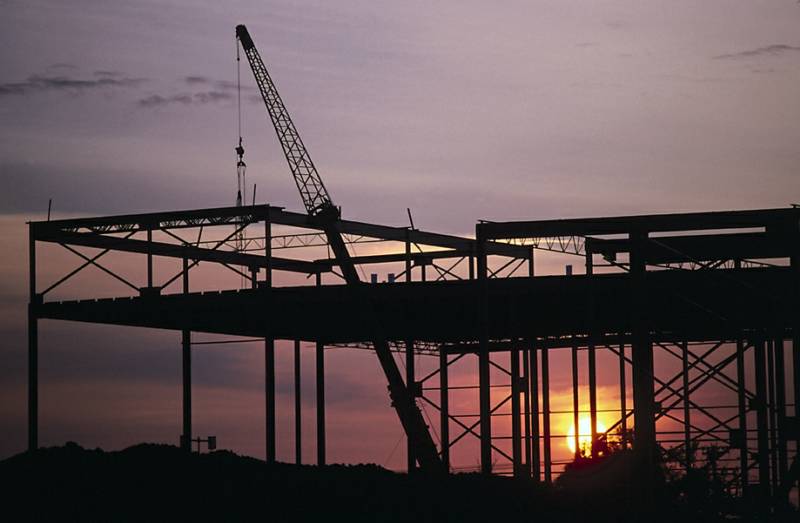 Before you put the first shovel in the ground or even purchase a property, there is reason to perform your due diligence.  It is important to minimize your environmental liability while being able to assert an innocent purchaser defense should such become necessary in the future.

During construction activities, often times unexpected environmental issues can arise...from historic fill to buried tanks.  The need for action may not always be readily apparent, but doing the right thing can save you from needless worry and financial impacts later.

After construction, some environmental issues may remain...from vapor intrusion to the need to submit/  maintain remedial action permits and biennial certifications associated with engineering and institutional controls.